In 1974 a very focused Jackie Cessna had a clear vision. Having worked in television in Montreal and Hamilton and moving to Vancouver she knew she wanted to work for herself. After staying home with her two children for 10 years, the time was right to open her business.
Ceramic Arts Limited (parent company to Pottery Painting Canada) was incorporated 48 years ago. Jackie's vision was made possible by her commitment and respect for learning, growing and assisting many people in making their visions of owning their own business come true. When Jackie opened her Ceramic Distribution company, there was a demand for consistent supplies and education. For many years, Jackie brought ceramic artists from within Canada and the United States to teach seminars to grow the industry. She also worked diligently to bring quality product lines to retailers and home studio's that were open or wanting to open. Expansion into porcelain dolls, china painting and stoneware were a nice addition to her expanding ceramic offering. Together, retailers, home studio's and Ceramic Arts worked hand in hand to grow the ceramic industry in Canada. To this day, many studio's are still enjoying our wonderful industry. Jackie still loves her business and finds it rewarding and humbling.
To the delight of Jackie, her children Wendy and Brian while finishing their university (1984) wanted to become involved with Ceramic Arts and our 7 Midas Automotive Franchises that Jackie's husband Lorne owned. Brian was full time Midas, Wendy worked for both Ceramic Arts and Midas.
Wendy's hockey playing, university educated boyfriend and future husband, Scott MacLellan, drafted by the New York Islanders at the time would join our team at Ceramic Arts in 1984 as well. Thus, the second generation for Ceramic Arts began and the vision grew larger.
In 1999, Wendy, Brian and Scott (along with Brian's wife Yvonne) opened a Williams Coffee Pub Franchise in Burlington to add to our existing businesses Ceramic Arts and Midas. The location was 4,000 square feet, had seating for 147 people with a drive thru, was open 123 hours per week and had over 35 employees. It was an incredibly busy location that broke sales records eventually capping out sales at $1.75 million per year.
Our experience in the retail franchise environment for 31 years has been valuable in our growth for Ceramic Arts as a leading supplier in the Ceramic Industry. We know the value of Independence and the ability to be nimble in your market place.
We developed Pottery Painting Canada as the overall concept which will allow you to customize and name for your unique marketplace!
We thrive on helping Independent entrepreneurs open their own business and grow for years to come. We have a proven track record of successful independent stores in Canada!
We would love the opportunity to work with you to realize your dream of opening your own Pottery Painting Business!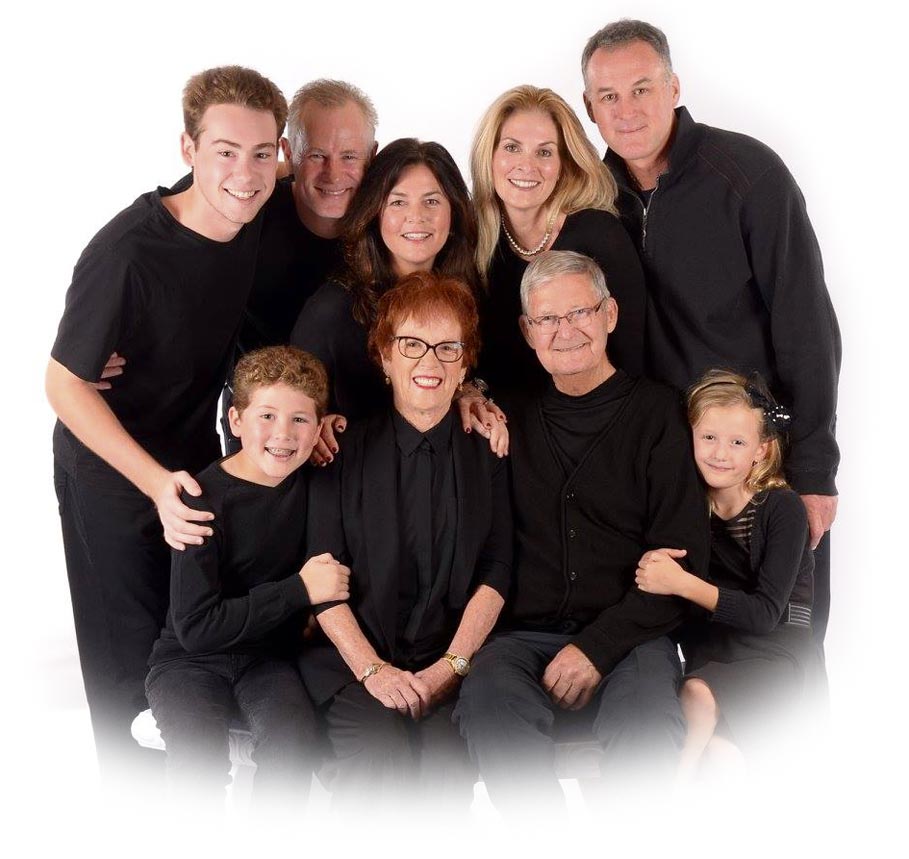 What are people saying...
My sister and I took the course last August, she was just there as my back up, she had never even painted any ceramics. Scott and his team walked us through several different areas from painting an item to building a website. This experience was invaluable and I would take the course again. If you are thinking or have already opened your own ceramic store, go and take the course.
I had been thinking of opening my own pottery painting studio for some time but I had no idea how or where to get started. When I found Ceramic Arts and read about the training they provide, I was more then excited! There is so much to learn but over the 2 days, Scott provides all the information you need to get started and feel confident in what you are doing. Ceramic Arts is a family owned and run company. When you're there for the training they really make you feel apart of the family too! The on going support is also fantastic, if I ever have any question's, Scott is able to answer it right away. I can honestly say my business would still be just a dream if it weren't for Scott and the Ceramic Arts team!
What are people saying...
The team at Pottery Painting Canada made opening our own business an easy and successful venture. We continue to ask questions and they always respond quickly and with a high degree of professionalism. We appreciate having this connection. They go above and beyond to make sure we are happy and have everything we need. Highly recommended!
We knew we wanted to open our own business within the Arts and stumbled across this training. Of course, it is natural at first to be a bit pessimistic recognizing they are product distributors as well but Scott 100% made the difference in us realizing our dream. There are no obligations attached to the training but at the same time you will want to work with them as they have amazing resources, products and knowledge. The training is worth every penny and will create a connection that is absolutely needed to be successful. Thanks to everyone at Ceramic Arts for all your support, guidance and outstanding customer service. A rare find in the service industry these days.