We Have The Experience!
We have been in business for 45 years and LOVE our customers! We thrive on helping independent entrepreneurs open their own Business and grow for years to come! We have a proven track record of successful independent stores in Canada!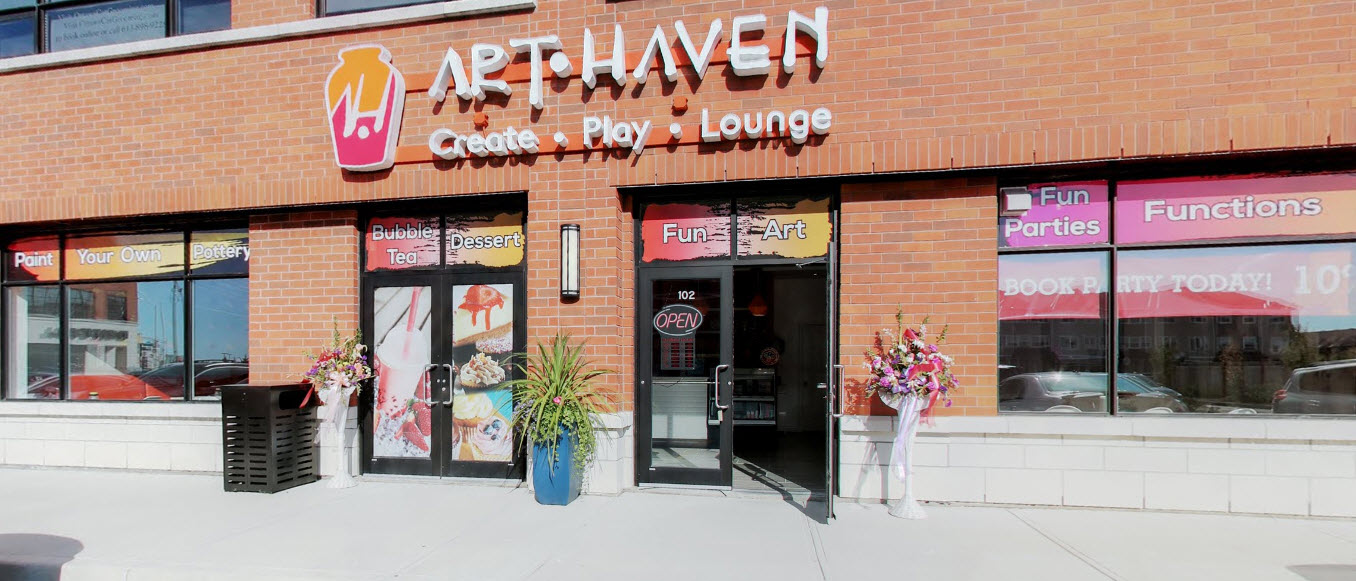 Make An Informed Choice
We would be happy to discuss any questions you have.  We would love to hear from you!